Eflorem and CJ Silva unleash a vibrant new track titled "Get It," a fantastic new collaborative project filled with energizing vibes. The almost orgasmic signature Hyper house is wonderfully merged with CJ Silva's urban singing, and the outcome is simply magnificent.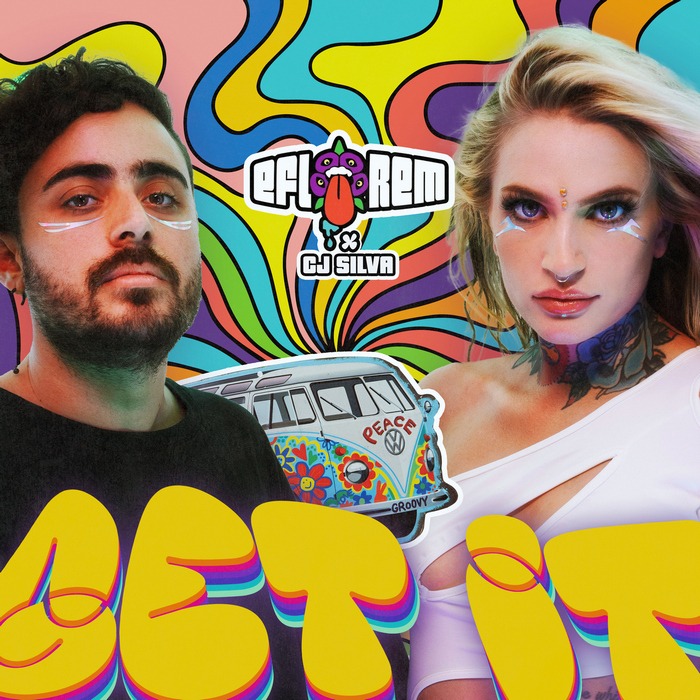 Heather Worden and Dewey McManus, the two masterminds behind Eflorem continue impressing fans of the genre thanks to their eclectic approach and unpredictable collaborations.
The visuals dropped alongside "Get It" will fascinate viewers as it also displays their vivid imagination and innovative taste.
From speed house to dubstep, trap, hyperpop and everything in between, Eflorem's music contains so many elements that it is hard to categorize or label but one thing is certain, they tell a story through their music and make the audience feel, a rare occurrence in the often superficial modern music industry.