Detroit area rappers Armani Kelly, 28, Dante Wicker, 31, and Montoya Givens, 31, were all supposed to perform at a Detroit club on January 21, but that show was cancelled. 
Since that night, all three men dropped off the face of the earth.
Police were able to locate Kelly's car in Warren, MI, which was about 20-minutes from the show venue .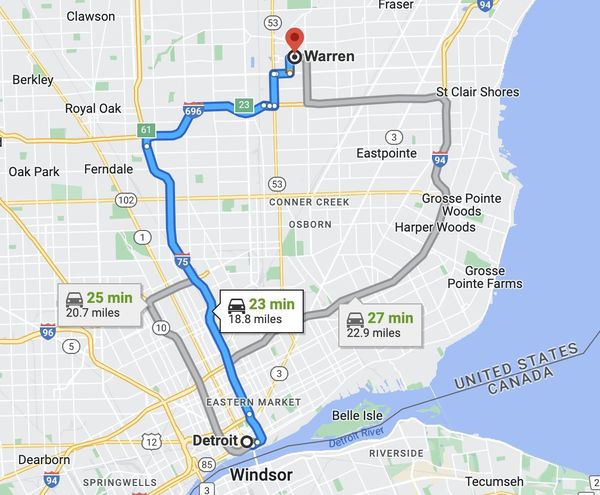 Today, it was announced today that they found the bodies of three men, and they believe they are the bodies of Armani Kelly, Dante Wicker and Montoya Givens.
According to police, they were found under a pile of debris in the basement of a vacant Highland Park apartment building.
A 15-year old was arrested for being in possession of the car, according to police, and they said a man had told him to pick up the car on Schoolcraft on Detroit's west side.
[embedded content]
Police looked in the juveniles cell phone, and calls and texts led them to a man who lives on Ashton on Detroit's northwest side. 
Police got a warrant to search the man's house, and he was taken into custody for questioning.
No arrests as of yet. 
Rest in peace.
[embedded content]