Lil Pump decided to push some buttons and get his finger and toenails down up really nice.
The stunt caught the attention of The Game, who had something to say.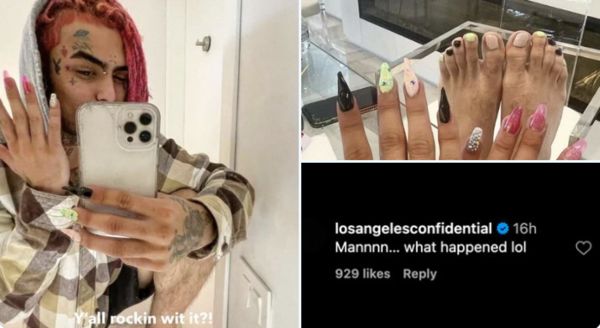 "Mannnn … what happened lol," he typed, taking a shot at the new generation.
Game is 20 years older than Pump.  Earlier this week, he was called out for getting too involved in kid's stuff, like memes and internet beefs.
Here's how he responded to that poster, who also accused him of being 50 years old.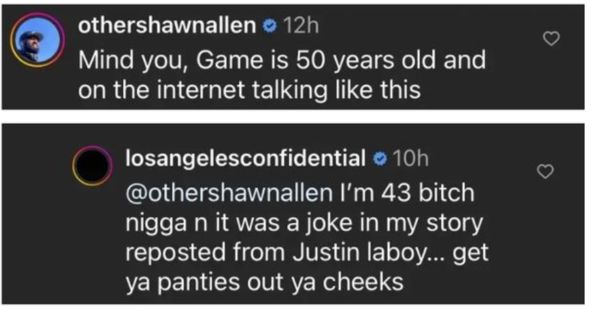 "I'm 43 b*tch n*gga," he wrote. "N it was a joke in my story reposted from Justin Laboy… get ya panties out ya cheeks."
Should Game just let Pump breathe and focus on his 401K?