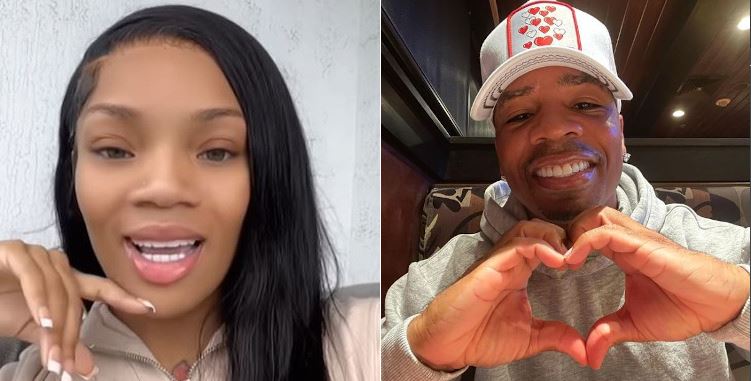 But he has room for more than just Britney in his heart and other places.
Plies jumped on Twitter to weigh in after GloRilla made a confession about her coochie.
"I prolly ain't da bitch to call & vent about yo problems but if you ever need some occhie baby I'm 1 call away," Glo typed.
"We Need To Protect Big Glo," Plies responded.