Emerging rap artist Noxek boldly displays his prowess in his latest release, "The Gutter." With every new track, the hip-hop sensation fearlessly ventures into unexplored realms of music. The raw emotion in his songs draws inspiration from personal life experiences spanning from a tender age to the present. Unapologetically authentic, he embraces his true self without any intention of altering it.
Addressing the single, Noxek elaborates: "I personally feel this track captures the essence of my growth and transformation by hitting key points about where I came from all the way to where I am now, and all the ups and downs in between. With key bars like "I remember days when I didn't have things that, look at my face I'm saying man don't play it safe," expressing the times when I didn't have the confidence or fully believe in myself yet, to the point of me advising the listener if they want something, go get it. Don't play it safe."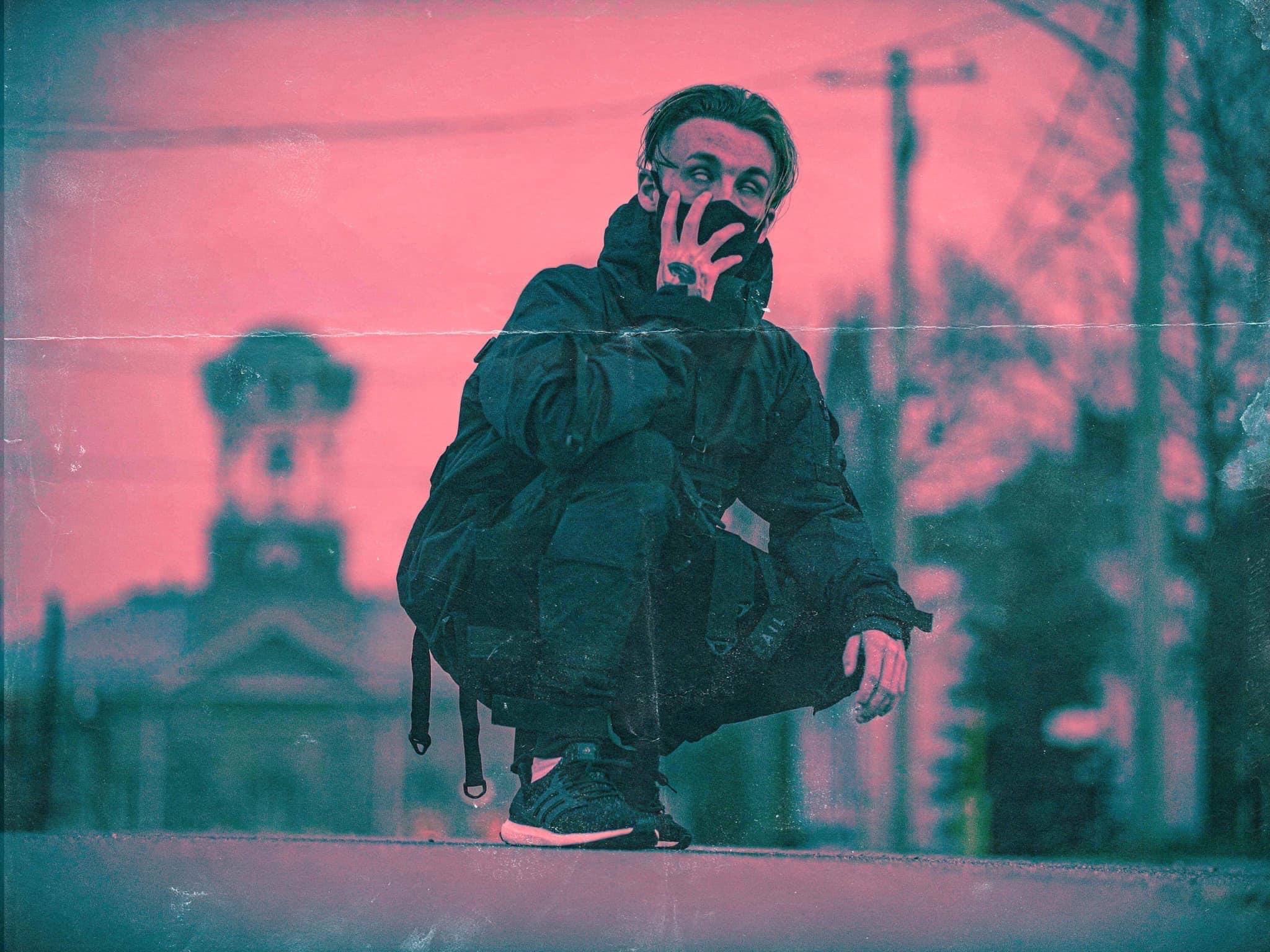 "Lonewolf," a standout among his earlier hits, also serves as a testament to his relentless drive. Reflecting on this track, which marked a crucial moment for the rapper, he shares these words: "I created this song when I was in a very uncertain time in my life, and it was going to be my last song I was going to release. That was until it ended up becoming my biggest song to date and currently is sitting at 500,000+ views on YouTube. This song means so much to me, because it was a turning point for me. It turned music from a part time job to a full time career."
Pushing beyond the confines of genres, Noxek consistently strives to discover novel and ingenious avenues for channeling his artistic voice. He maintains an unwavering commitment to astonishing not only his listeners but also his own artistic sensibilities. With an upcoming album on the horizon, "The Gutter" gives a taste of what comes ahead. This release exemplifies the rapper's multifaceted musical style, persistently stretching the limits of his craft.
Listen to "The Gutter" here: