Kim Kardashian was seen taking promo pics for her SKIMS swimline last month.
Now, her sister Kylie Jenner has posted photos of herself promoting it.
Like Kim, Kylie is sporting a skimpy pink bikini. Some of the pics show her inside of a pool, while others show her standing in the water.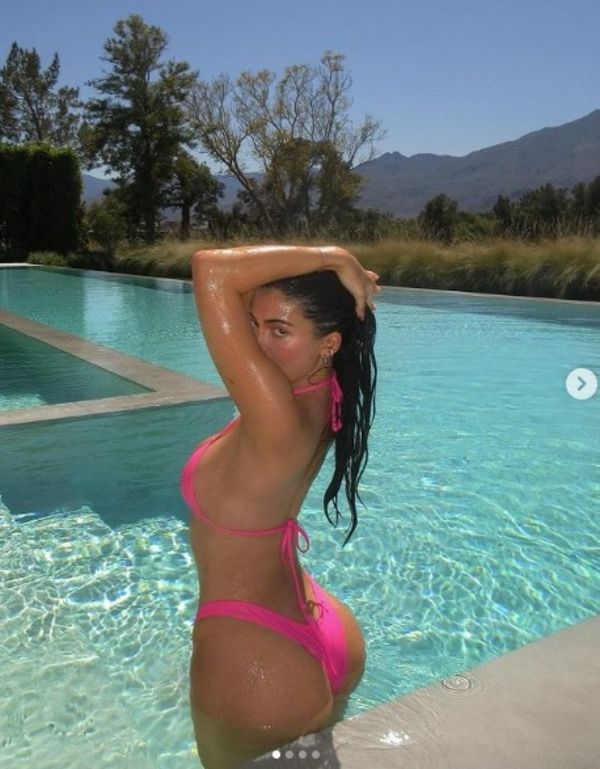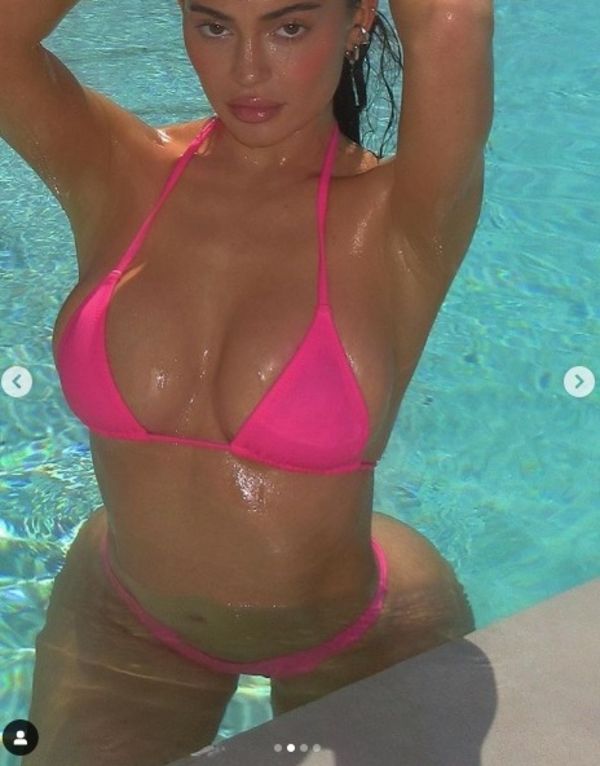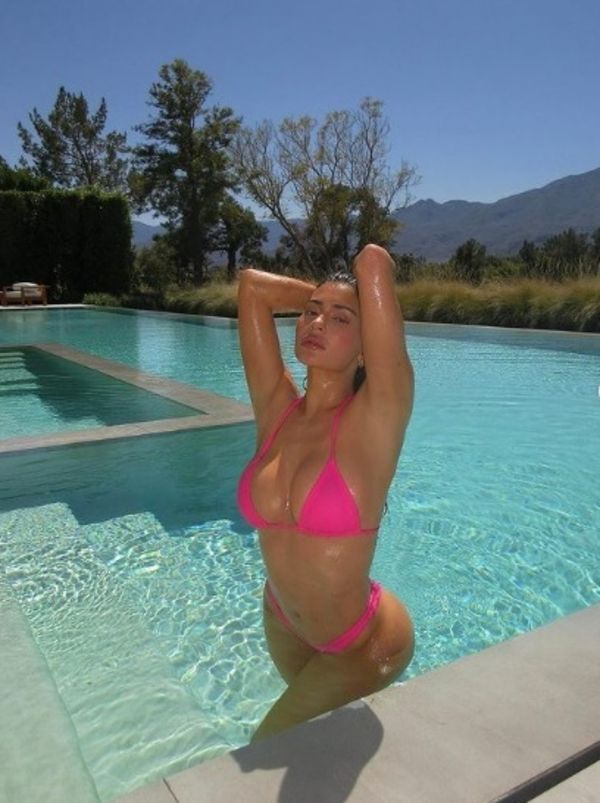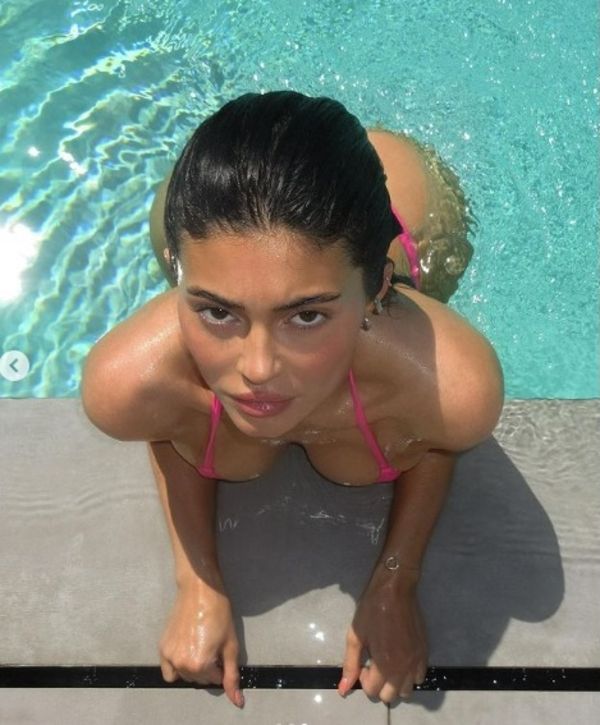 For a while there, the youngest Kardashian sister stopped posting thirst-traps but earlier this year said she was ready to be "naked" and "in the streets" again.
Any comments on the pictures?