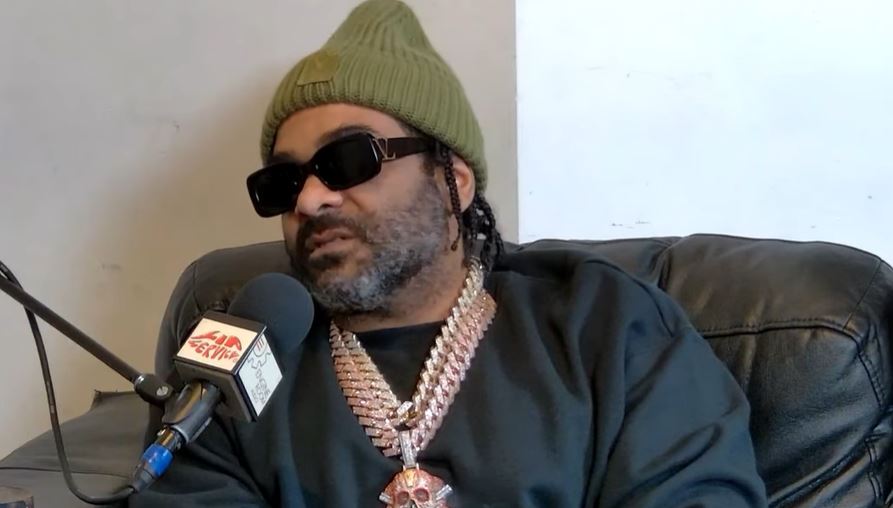 Jim Jones chopped it up with the hosts of The RapCaviar podcast and spoke about Drake and Jay-Z.
Capo basically said that Drake is today's number one rapper but Bootleg Kev disagreed, saying he's second to Jay.
That's when Jimmy explained why he feels the OVO rapper is best.
"[Jay-Z is] at the top of the barrel when it comes to what he's done. He's a billionaire, he has done some sh*t for dope boys that people never even thought could be. He's put himself in rooms that you couldn't imagine," said Jim, who recently called Drake Dipset's fifth member.
"I haven't heard too much Jay-Z music in the last six to seven years that was really hitting out here in these streets on the lit side of things," he  continued. "In the past 12 years everything that Drake has put out has hit like 2Pac was hitting. No matter if you like it, no matter if n*ggas don't like it cause he's light-skinned, no matter if n*ggas don't like it cause he's singing, no matter what n*ggas s like, he always seems to be in these n*ggas' playlists."