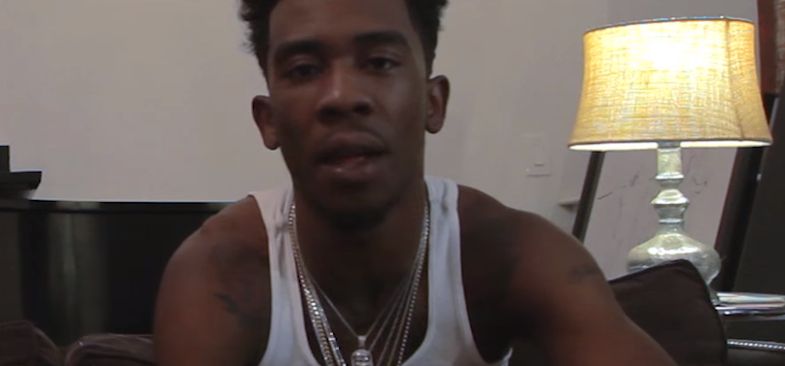 Desiigner exposed himself on a plane between Japan in the United States.
When he landed he was questioned and released.
"For the past few months i have not been ok, and i have been struggling to come to terms with what is going on. While overseas for a concert i performed at, i had to be admitted in to a hospital, i was not thinking clearly," Desiigner typed. "They gave me meds, and i had to hop on a plane home. I am ashamed of my actions that happened on that plane. I landed back to the states, and am admitting my self in a facility to help me. I will be cancelling all shows and any obligations until further notice. Mental health is real guys, please pray for me. If your not feeling like yourself please get help."
We wish Desiigner well in his recovery.