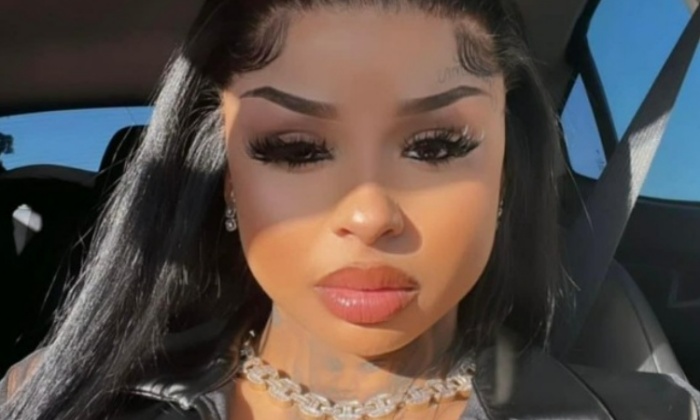 Rock jumped on Live over the weekend and expressed herself to her followers.
"I wish I wasn't pregnant," she said. "I was excited at first but now, it's like, it's exhausting. Honestly, I don't know what I'm doing. I'm probably not in the mood for none of the baby traditions and sh*t."
In related news, Rock got her front tooth fixed earlier this month and she got a lot of attention.