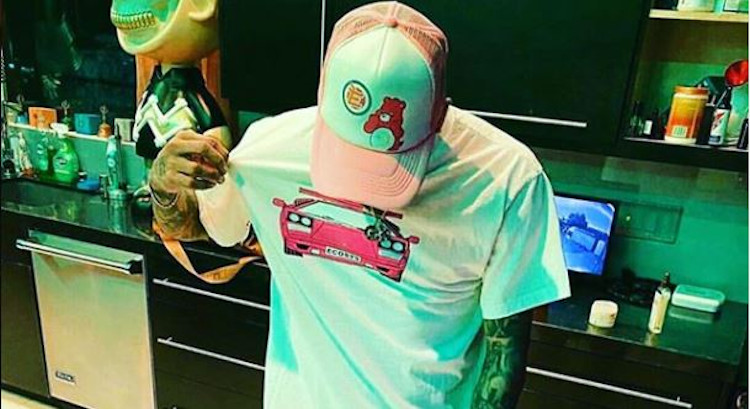 Chris Brown is a fairly prolific artist.
While he only drops an album every two or three years, when he does, there are a lot of songs on them.
According to the 34-year-old, he has at least 1500 songs sitting around.
"Man, it's so hard with me because, just to be honest with you, I have about 15,000 unreleased songs, right? In my phone alone, in certain apps, I have, I wanna say, maybe 1,800",  he said on Club Shay Shay when asked about how he selects tracks for his albums.