A lot of rappers have been honored this year since it's Hip Hop's 50th anniversary.
But Birdman says CEOs haven't been given their props, which is wrong.
#Birdman speaks on #HipHop50 and says "CEO's kept hip hop alive." 💯 pic.twitter.com/Z6prw9R2o7

— Tony M. Centeno (@_tonyMC) February 28, 2023
"Im confused about 50yrs of Hip Hop where they salute legendary artists which is well respeked also I think CEOs who kept these artists alive to be great showed them how to keep hip hop alive should be saluted in a major way," wrote Birdman in a now-deleted Instagram message. "I remember wen they said Hip Hop was dead and we Kept it alive YMCMB 20plus summers respek our hussle CEO s kept hip hop alive frfr @cashmoneyofficial #RICHGANG #STUNNAMAN."
People like Snoop Dogg responded to Birdman and said he's completely right. 
Quality Control Music's Pierre "P" Thomas weighed in as well and agreed with the Cash Money co-founder.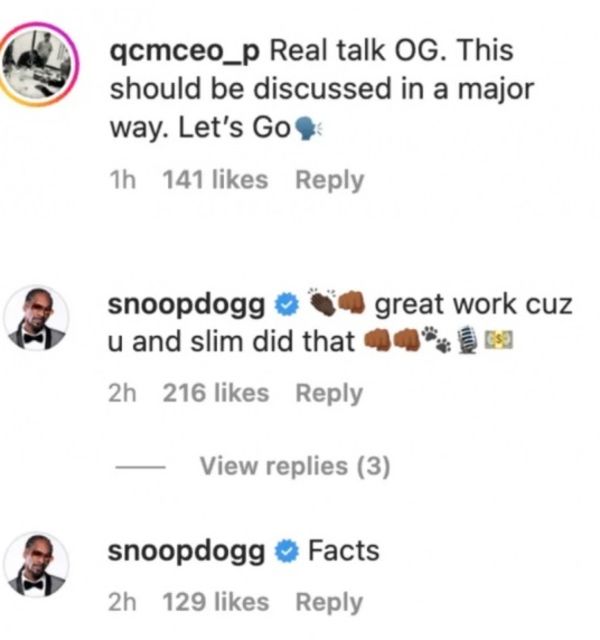 "Facts. great work cuz u and slim did that," wrote Snoop.

"Real talk OG. This should be discussed in a major way. Let's Go," Thomas stated.
Would you say that CEOs are underappreciated and should be given more credit for their contributions to Hip Hop?