Lil Pump is dropping an album tonight.
Lil Pump 2 will be his first project since 2021's No Name.  We weren't even aware he had an album called No Name and don't feel so about it not knowing after we noticed it doesn't have a hyperlink on Wikipedia.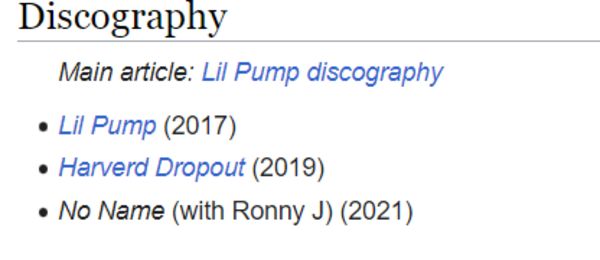 Pump wants to make sure everyone knows about Lil Pump 2.
So he smashed up a Ferrari.
Have you taken notice?