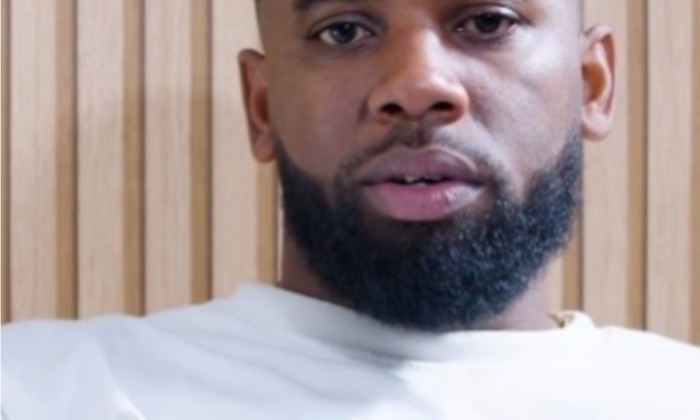 TDE rapper Reason made headlines this month when he accused his label of messing up the rollout for his album Porches. 
Now, he's getting attention for saying that J. Cole will be bigger than Kendrick Lamar after the Dreamville boss drops his next album The Fall Off. 
Reason made this claim while discussing the tenth anniversary of Kendrick's famous "Control" verse, where the Compton artist calls out some of his fellow rappers. 
"At that time, if I'm correct and I could be wrong, I think Dot was bigger than the majority of the people he named … Drake, of course not," said Reason. "I think Cole and him was around tied at that point, but you could argue he was bigger than Cole because he had good kid, m.A.A.d city. Cole didn't have Born Sinner out yet."
"I think when The Fall Off drops — 'cause TDE fans are f*cking crazy — not 'cause he's better than Dot, but just because he's been more active. I feel like when The Fall Off drops, the fruits of his labor from being so active are gonna show … But they've done this for years, though. To me, they've kinda like — Dot is bigger at this point, Cole [is bigger at another point]. They've kinda done that for a long time."