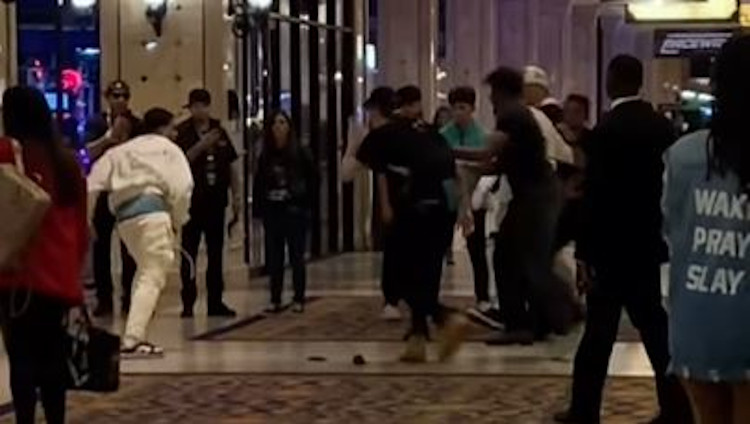 The latest instance of this phenomenon involves Ink Capone knocking Skinny down in a wide Las Vegas hallway.
"Been puttin my hands on rats and rappers for a minute Niggas know not to play w/ me. His security tried to hold me the whole time he KNEW not to even touch me . Had em curled up like a baby," Capone captioned a video fo the incident.
We are impressed that Skinny even has security.