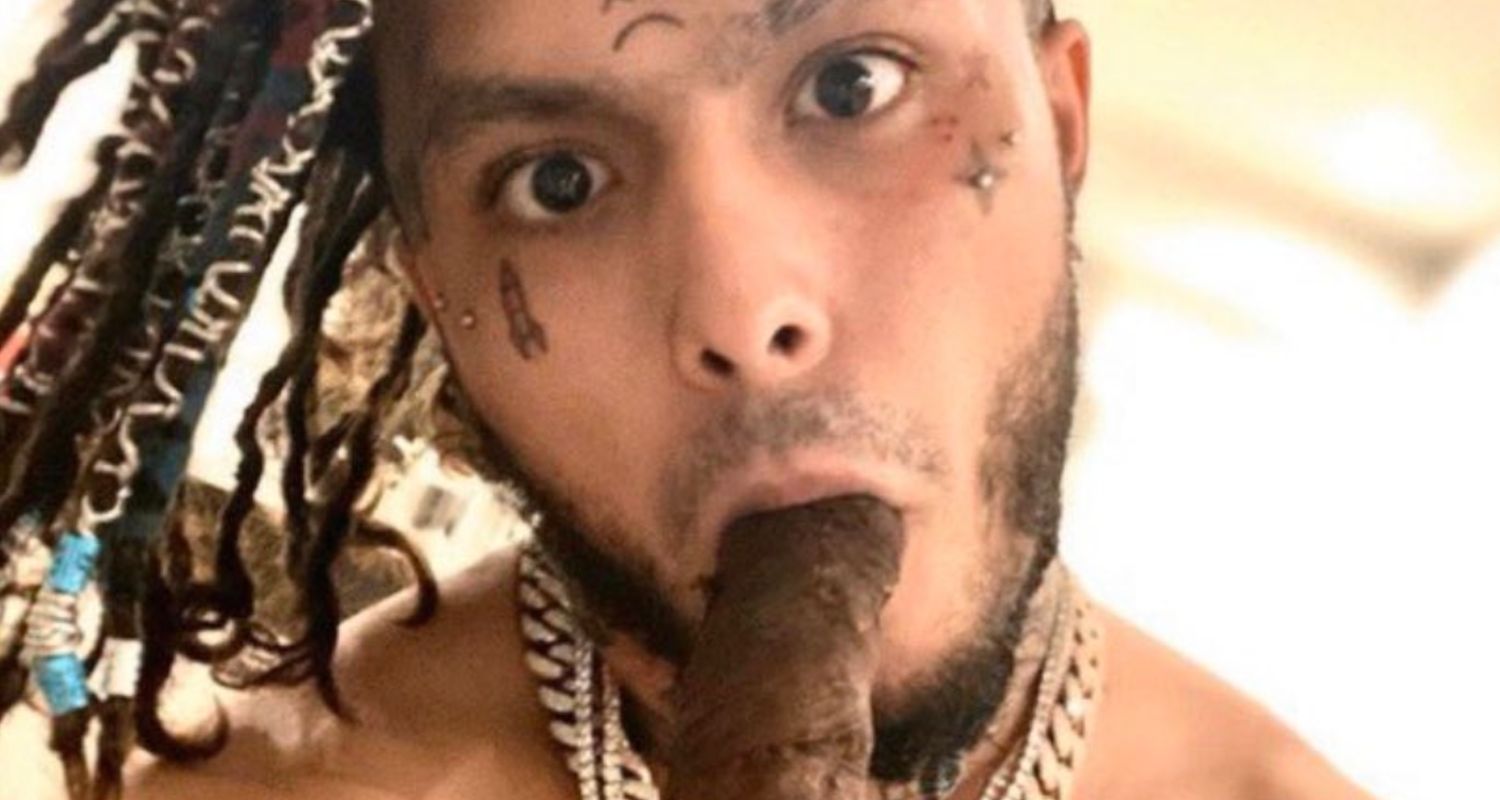 Lil Pump gets a lot of hate on the Internet.
And why wouldn't he? He likes to troll and his talent as a rapper is highly questionable.
However, Pump claims that when his haters see him in person they sing a different tune.
"More people love me than hate me.  And I'll say this right now.  Everybody who talk sh*t in my comments.  I have never to this day seen anybody walk up to me and say that sh*t in my face.  Nobody has ever walked up to my face and said nothing crazy to me.  So it's not ever real, it's fake to me.  Everybody talk sh*t.  But the first thing they do when they see me in person is like 'Oh pump, let me get a picture.'  But, it is what is.  I'm just making music to have fun.  If I piss you off I piss you off," Pump explained.