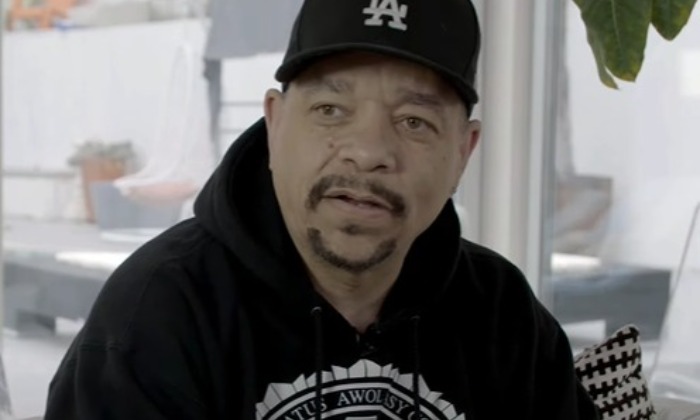 The site Celebrity Net Worth says Ice-T's net worth is $65 million. Now, whether that amount is accurate or not is unknown. 
But it's safe to assume the legendary rapper isn't hurting for money. Still, though, he chooses to shop and eat at regular places, which he talked about on Drink Champs.
"Yeah we still shop at Target. We at Target,"said Ice. "Motherf*ers think at some point humans leave the planet. Like, we don't eat at Taco Bell or like, m*therf*ckers will be like, 'He goes to Target.' Like what the f*ck, if you need Target sh*t. Where do you go if you need Target type sh*t?"
"One time somebody say, 'Yo, you eat at Denny's? You eat at iHop?' I'm like, 'Is there a Gucci egg I'm missing?'" he asked. "Is it some egg some place. I don't know what the f*ck I'm supposed to do for breakfast. An egg is a f*cking egg."
Makes sense to us.