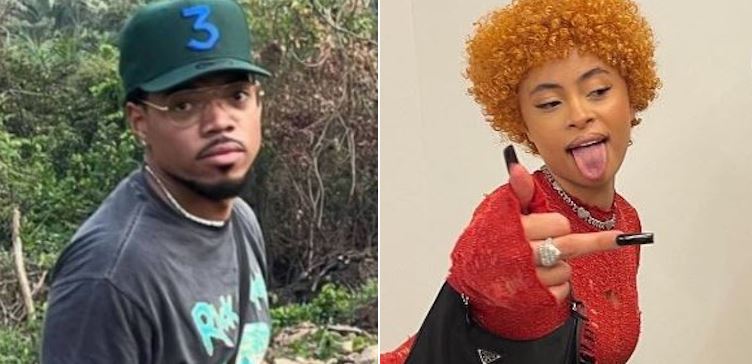 Ice Spice dissing Chance The Rapper is not a thing most people would expect to happen.
"He a rapper, but don't got a chance," Ice spit.
"Is this a diss or a shoutout," Chance wondered, tagging Ice.
Ice got back to Chance, declaring she would "never" diss him.
So there you go.