The cover art for Drake's new Sza featured single "Slime You Out" is Halle Berry getting slimed at the 2012 Nickelodeon Kids Choice Awards.
It's a pretty funny photo.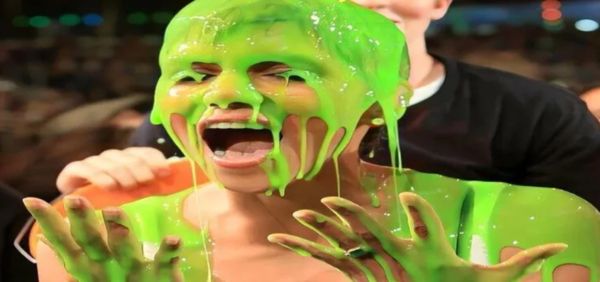 However, Halle Berry doesn't see the humor in how it was used.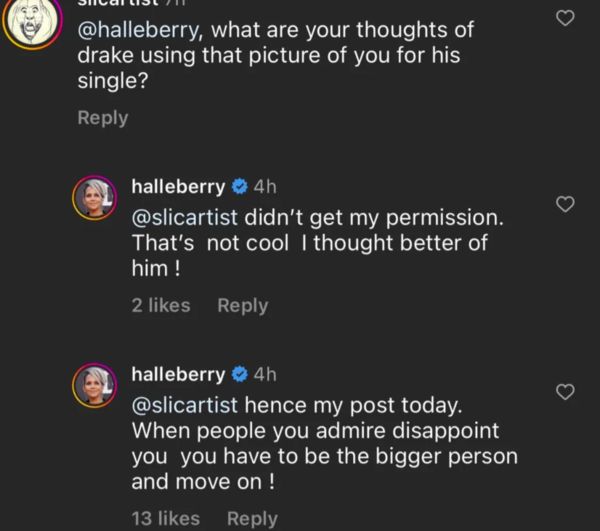 "Didn't get my permission.  That's not cool.  I thought better of him," Halle answered when asked about the photo.  "Hence my post today.  When people you admire disappoint you you have to be the bigger person and move on.
Here's that post.
Should Drake have just asked?