Drake's new track "Search & Rescue" samples Kim Kardashian telling her mom Kris Jenner why she is divorcing Kanye West.
"I didn't come this far just to come this far and not be happy," Kim says in the sample.
Drake and Kanye have an interesting history when it comes to Ye's ex-wife.
A few years ago, Kanye became convinced that Drake was sleeping with his then-wife and ranted about the damage it was doing to his spirit.
So it stands to reason that Drake is trolling Ye a bit by including that sample in his song.
In addition, a lot of folks think that Drake used a Kim Kardashian lookalike in the track's artwork.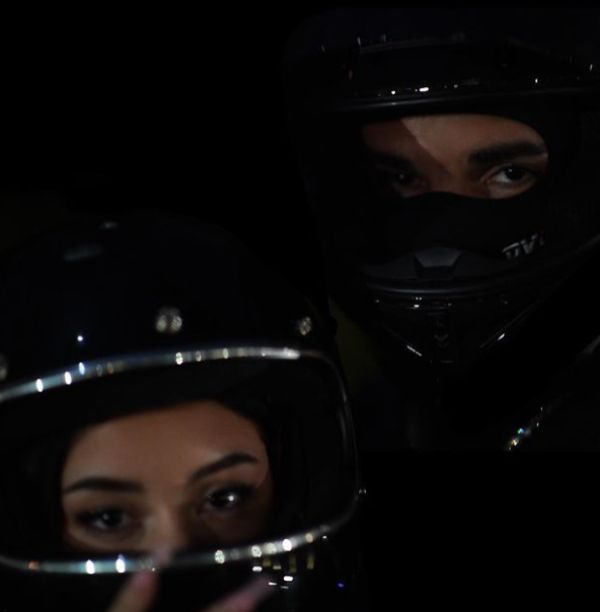 Drake's dad Dennis Graham claims that his son is not trolling.  What do you think?
[embedded content]