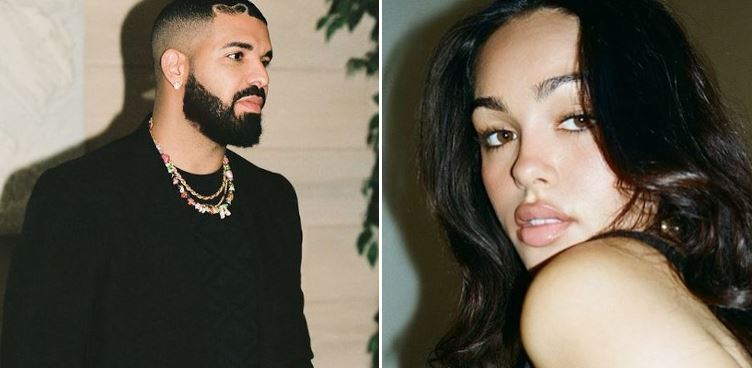 Drake has made it somewhat official with Lilah Pi, who he has been rumored to be dating, shouting her out on his new track "Who Told You" with Ju Hus.
"So Lilah Pi, don't make my eye cry/Let me hold your controller, I'm not one of the controllin' guys I want you to touch road with the girlsdem, and socialize/Enjoy your life, your backside is so fit, it opens eyes I know the vibes, I know the vibes, Drake spits.
So who is Lilah Pi?  She is an artist with a fairly minor social media presence.
Here are some photos.