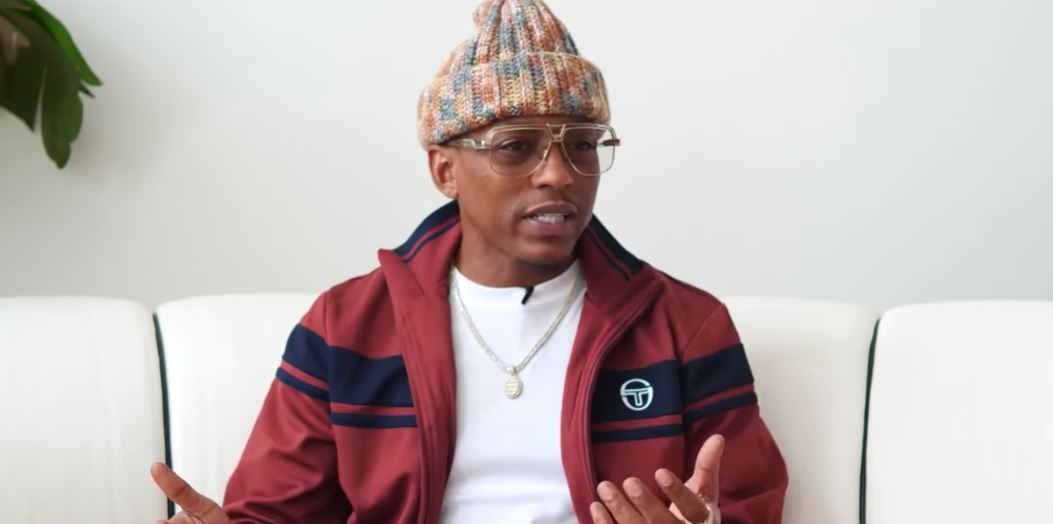 Like a lot of young rappers, Cassidy used his newfound money to buy himself a nice whip.
The 40-year-old discussed his regret on how he purchased a Bentley while speaking to BagFuel. [Jump to 46 minutes.]
"It's a lot of big things that I bought I wish I wouldn't have bought like a Bentley, like cash. I just wanted to do that, go to the lot, just buy that sh*t, like instantly, not have no note, not pay for nothing. And I wanted it to be years ahead of the year it was, so I went and did it.  I think after all of the taxes, the tints, the rims, it came to like $275,000 or something like that. Then it was just a waste of money. I could've did a lot more stuff with that paper and rolled in the same car like that. The information I got, I could've rolled in that same car for even more years than I had that car. Rolled in the same car, took a lot more money, flipped it and invested it. I could've turned that same money into more Bentleys and still drove in the same car. But you know, I just was uninformed."
The flip side of that is that some rappers (and non-rappers) who lease their rides end up missing payments and dealing with the repo man.