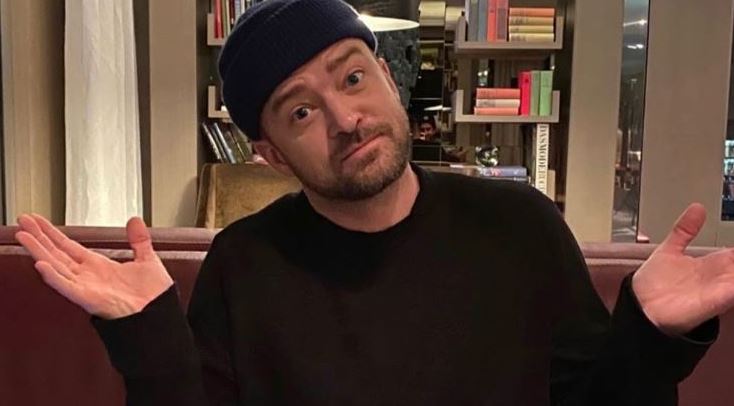 She also dropped a W-bomb on her ex.
"His band NYSNC was what people back then called 'so pimp.' They were white boys but they loved hip-hop. To me, that's what separated them from the Backstreet Boys, who seemed very consciously to position themselves as a white group. NSYNC hung out with Black artists. Sometimes I thought they tried too hard to fit in," Britney wrote in The Woman In Me. "One day J [Justin] and I were in New York going to parts of town I had never been to before. Walking our way was a guy with a huge, blinged-out medallion. He was flanked by two giant security guards. J got all excited and said, so loud, 'Oh yeah, fo' shiz, fo' shiz! Ginuwine, what's up homie?'"
After he did this, Britney's assistant mocked him for his blaccent.  But Spears said Timberlake didn't even care that he was called out.