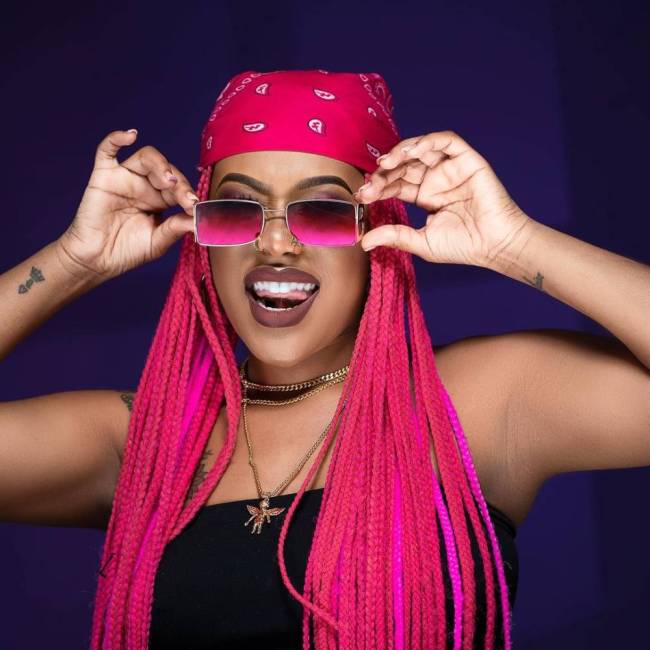 Towela Kaira/Instagram
---
Where else will you find the thoroughly researched rundown of the best up-and-coming artists from the continent of Africa on a weekly basis? At the top it's just us. Support truly independent journalism by subscribing to Passion of the Weiss on Patreon.
African music never sleeps, and neither does Leonel.
---
Safi Diabaté –

"Aw Ni Sou Aw Ni Sou"
---
From Mali: It's impressive how Safi, one of the youngest members of the Diabate clan of griots, has consistently updated her sound while taking the quality in her productions up a notch and giving us some of her absolute best tunes yet. "Aw ni sou aw ni sou" is a song-of-the-year-quality masterpiece; based around the Malian pentatonic and a killing 4:3 polyrhythm, Safi delivers some of her catchiest, most joyful runs, and when it reaches the final third it just blows the f*ck up, resulting in an intense, ecstatic experience.
---
Kedjevara –

"Soukouss Makossa"
---
From Ivory Coast: Inspired by the titular rhythms from Congo and Cameroon, but set to an undeniable coupé décalé filter, Kedjevara takes the cake with one of his most immediate bangers in his career. The intro fills, the drum breaks and the synth hits just grab you by the neck from the start and never let go, and Ked himself keeps the energy and the flow going throughout.
---
Exray x Ssaru –

"Waganis"
---
From Kenya: This feels sort of like a marriage of minimalist and maximalist gengetone; while the beat is somewhat understated — but still quite bouncy, the sampled choirs, industrial sounds and nocturnal production make it feel gargantuan. And the best part is that Exray and Ssaru are the perfect voices to convey that feel as well; the former, low-pitched and dark, and the latter, more intense and commanding.
---
Lydol –

"Sita"
---
From Cameroon: This is exactly the kind of tune emo rappers think of when they imagine the perfect heartfelt, drumless production for them to just pour it all out. With just piano chords, strings and a powerful, incredibly well sung hook, Lydol gives the performance of her life, hitting hard with her flow and her message. A remarkable feat for the young Cameroonian.
---
Towela Kaira –

"María"
---
From Zambia: Comrades, we finally found out, the afropop equivalent to Dolly Parton's 'Jolene', a powerful tune about fearing another woman taking your man, complete with a great vocal performance and a memorable rhythm. She even sings the titular name with Miss Parton's urgency.
---
More Afro Jams for you this week:
---