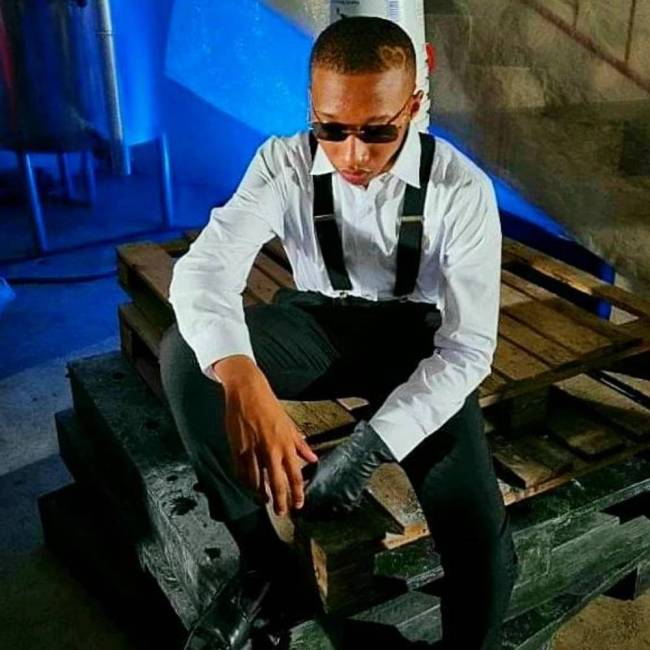 Trio Mío/Instagram
---
Where else will you find the thoroughly researched rundown of the best up-and-coming artists from the continent of Africa on a weekly basis? At the top it's just us. Support truly independent journalism by subscribing to Passion of the Weiss on Patreon.
African music never sleeps, and neither does Leonel.
---
Josey –

"Je Suis Revenue"
---
From Ivory Coast: As the title suggests, this tune announces the return of Josey, one of the most unique and engaging voices in Ivorian pop, and she has returned in great form, as her thick but malleable tone navigates along trap-meets-zouglou 4:3 polyrhythms with grace and a kickass melodic flow, providing gripping contrast with the crystal-thin synths and the distorted guitars, signs of her intergenerational appeal.
---
Yasmine –

"Batom"
---
From Guinea-Bissau: I mentioned before that Yasmine is arguably the greatest singer of love songs in Africa, and tracks like "Batom" defend that claim. Co-written and produced by Mr. Carly — who's been giving us remarkable tunes as of late — "Batom" revolves around sparse beats, understated acoustic guitars and airy keyboards, all working to serve Yasmine's honeyed, incredibly tender voice, and her delivery, even the way she skips beats (like a heart does) enriches the song's message. One can easily get lost in all that sweetness.
---
Rebo –

"Contaminée"
---
From Democratic Republic of Congo: It's always a pleasure to listen to miss Rebo Tchulo, and she's back with a tune that highlights her ability to express infatuation with a touch of sultriness to boot. Over a rippling classical guitar and a howling synth, she sings about that moment where feelings invade the body until you can't help falling in love, making use of her upper register as she shares the excitement. It's refreshing to see her in a romantic role.
---
France –

"Shawty (Shori)"
---
From Rwanda: Ethereal synths and backing voices, a dancehall-lite beat, digital bass and lots of autotuned harmonies, "Shawty" is a complete vibe. Rwandan upstart France uses this high-end production to her advantage, as her soaring melodies sell those lovelorn, beachy vibes wonderfully.
---
Trio Mío –

"Hapa Kazi Tu"
---
From Kenya: Ok, I was missing some nasty old gengetone lately, and wonder boy Trio Mío has served. "Hapa Kazi Tu" has this rap freestyle aspect, as everything feels like a one-take, flow-as-you-go endeavor, which is no challenge for a rhyming scheme meister like the young Kenyan star. And those lyrics are pure fire, as he touches on political talking points — Enemies of progress (…) trust the process — while also shouting "fuck the corporates".
---
More Afro Jams:
---