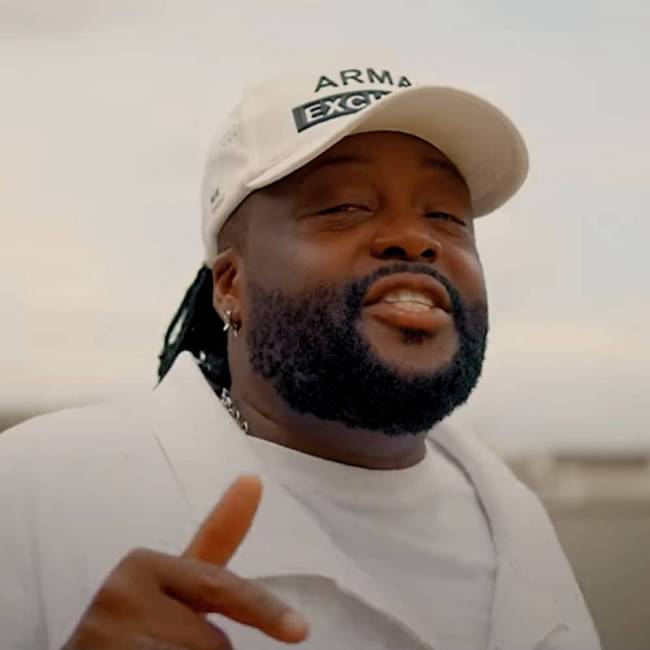 Photo via Altafonte Network S.L./YouTube
---
Where else will you find the thoroughly researched rundown of the best up-and-coming artists from the continent of Africa on a weekly basis? At the top it's just us. Support truly independent journalism by subscribing to Passion of the Weiss on Patreon.
African music never sleeps, and neither does Leonel.
---
Yannick Afroman x Nanuto x Filho da Zua –

"Familia e Familia"
---
From Angola: Warning: Serious Song of the Year candidate.
This one is such an incredible amalgam of contemporary and retro; "Familia e Familia" marries the Angolan semba tradition, complete with beautiful brass arrangements led by jazzy sax, with rapped verses and a n Afrobeats feel. The concept is great by itself, but the execution has been simply masterful. The Santana-like guitar solo feels like icing on the cake. Impressive.
---
Zuchu –

"Jaro"
---
From Tanzania: Zuchu is the rare artist who's pretty good at everything. This dreamy synth-led slice of seductive afropop shows a confident singer who's not afraid of taking new directions and creating moods, and not only bangers. As some super wise woman once said: "If it's vibes you want, then it's vibes you get."
---
Gadoukou La Star –

"Polié"
---
From Ivory Coast: The secret behind the remarkable quality of this hyper-percussive afro-fusion banger is the fact that Gadoukou La Star is, first and foremost, a choreographer. "Polié" references various musical and dance styles of the people of his country, shown in the different percussions at play, and in the Baulé masks and ritual dance elements in the video. This is afro-dance as Gesamtkunstwerk.
---
Creol –

"Recommence"
---
From Gabón: This kind of super-charged afropop — heavy beats, loud synths, lots of vocal layering — is a hard thing to execute correctly, but Gabonese star Creol's thick, commanding voice gives it the right angle. She doubles down on the intensity of the track with blaring autotuned melodies and an attention-grabbing personality. Sometimes more is more.
---
Riderman x Peace Jolis –

"Bulletin"
---
From Rwanda: As some of you already might know, we're in the middle of a period of interesting musical exploration in Rwandan music; artists like Riderman are finding avenues where they feel comfortable to deliver quality. This dark afrohouse-tinged tune is a successful result of this process, the song makes you move, the loud synth bass hypes you up, and the hook is simply undeniable. Plus, Peace Jolis is already a proven afro-dance banger maker, and this one solidifies that status.
---
Bonus Tracks
---