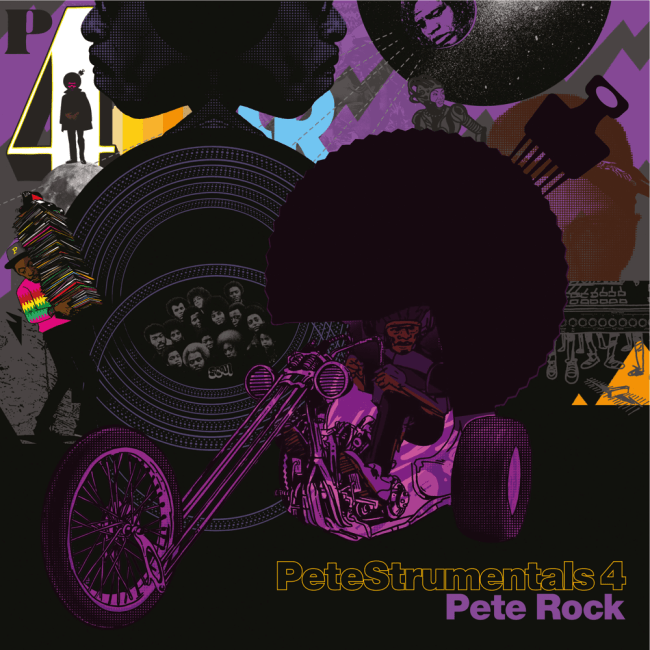 Support truly independent journalism by subscribing to Passion of the Weiss on Patreon.
Evan Nabavian thought we were collectively done fucking with daylight savings time.
---
---
Lifegiving, soul-affirming, record-scratching, hands-in-the-air, blue skies, park jam hip-hop. A Pete Rock record hits like the first day of summer; it's innately familiar and alive with possibility. Few can so consistently evoke the natural human response of Pete Rock's expert blending of funky drums and vintage soul. There is no transferable technique or repeatable method for doing what Pete Rock does just as there is no set of instructions for making a room full of people smile and laugh.
Petestrumentals is Pete Rock's instrumental series where he sheds his collaborators and goes full auteur. Petestrumentals 3 saw a live band replaying Pete Rock beats. It was alright, but Petestrumentals 4, which returns to the fundamentals, is more John Blaze. Pete reaches for sounds with natural weight like swaggering upright bass, timeworn pianos, and his signature horns and he fashions them into loops full of hyperactive energy that don't always show you where they begin and end. A new element he applies this time is a constant stream of scratched vocals from civil rights leaders, preachers, dancehall prophets, and 90s rap familiars. This batch never feels lacking for rappers. Rather, the beats are too full and noisy to accommodate any verses. It feels a world removed from the raw, stripped back loops that typify younger producers' Bandcamp pages.
Petestrumentals 4 maintains the core appeal that Pete Rock initially delivered in 1991 on All Souled Out; he finds and nourishes hip-hop's beating heart. But this time the music is more restless and urgent as if to castigate a generation who is spurning the lessons of old and forgetting how music can be a balm to the most injured soul.