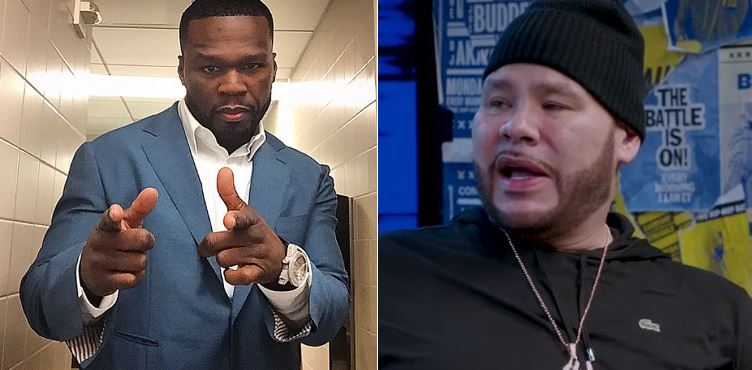 50 Cent got into it with Fat Joe because the Bronx rapper hopped on Ja Rule's 2004 song "New York," also featuring Jadakiss.
Fif and Ja were at the beginning of their decades-long feud, and the G-Unit rapper didn't like that Joe was working with his arch-nemesis.
But 50 now says that he was wrong for beefing with the Terror Squad leader, which he explained to Rolling Stone.
"There's an element, a part of our culture that I'm aware of it because I am it," he explained. "Your Lil Durks, your NBA YoungBoys, the whole surrounding cast of that … it almost splits our culture in half because when you cool with one, you can't work with the other."
"I was using the same thinking in the very beginning of my career because it's just the thinking you would use in the environment," 50 went on. "If anybody went next to Ja Rule, I'd jump on the person who featured with them, anybody who was faintly near them, 'cause I put him on life support and you wanna go resuscitate him … So that energy, later you look at it and you go, 'I was buggin.'"