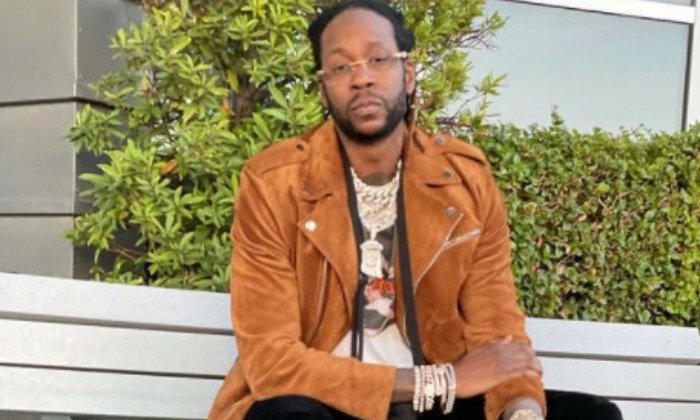 2 Chainz has built a rep for dropping lyrical gems, like he did last year at L.A. Leakers over The Pharcyde's "Passin' Me By" beat.
He also held it down at the 2011 BET Cypher and used that moment to teach a lesson on preparedness.
"I remember this day like it was yesterday," wrote Chainz on Instagram. "I was riding with my pops and gotta call from @ludacris to do the cypher … THAT DAY … I was like how? he said we bout to hop on jet and go shoot it .. my pop took me home I grabbed polo jacket , tru religion pants and Louis V shoes , and met them at clear-port … I didn't even know what beat i was rapping to until I landed , they kept telling me it's a 'break beat' anyway . Moral of story – stay ready so you won't have to get ready ???circa2011."
Let us know what you think about those rhymes from 2011.