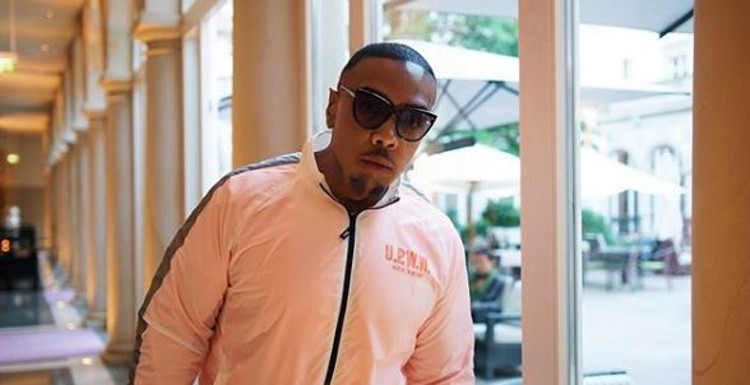 Timbaland sat down on Shannon Sharpe's Club Shay Shay and said both Drake and Jay-Z helped to pull him out of a difficult time.
"Jay-Z is a prophet," said Timbo. "God sent him. I ain't never seen nobody like him. Hov actually raised me, and he don't even know it. He raised me in the music business. He was so prolific, so wise beyond his age, that I was just amazed at just watching him. That's why I had a different bond with Jay when it comes to my music. We was rewriting the Bible, in a way."
"Even Drake told me. That's why I'm like, these guys are special to the world," he further explained. "Now, once they give you the information, it's up to you to use it. I didn't come out until the darkness, man, and that's why I say it's all love with these guys. They helped me during my darkest moment."
In 2017, during an interview with Rolling Stone, Timbaland opened up about being on OxyContin. He also said that Jay-Z told him to stop doing interviews because he was saying a lot of crazy things. 
So, that could be the time period the producer is speaking about.