Tay-K got 55 years for a home invasion murder a few years back.  
And that's not all.
The 23-year-old is still facing trial for an entirely separate murder he committed after he was arrested for the home invasion murder and went on the run.
Needless to say, we won't be seeing Tay for a while.
He's been keeping in touch with the rap game through mail
Lil Yachty got a package from Tay recently and stunted it on social.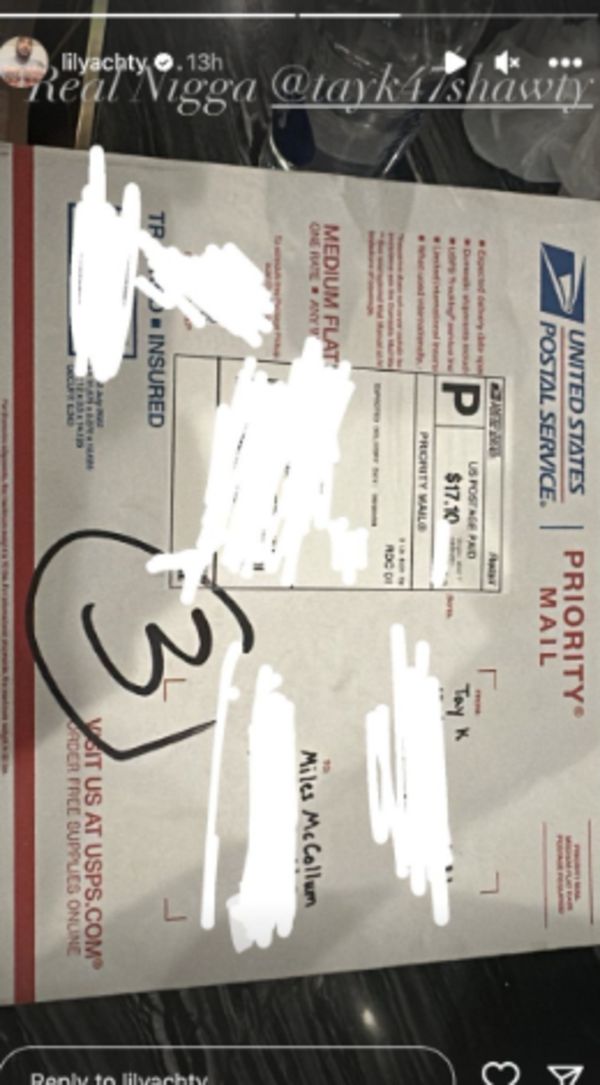 "Real n*gga TayK47Shawty," Boat captioned a photo of the letter.
Does Tay strike you as a real one?