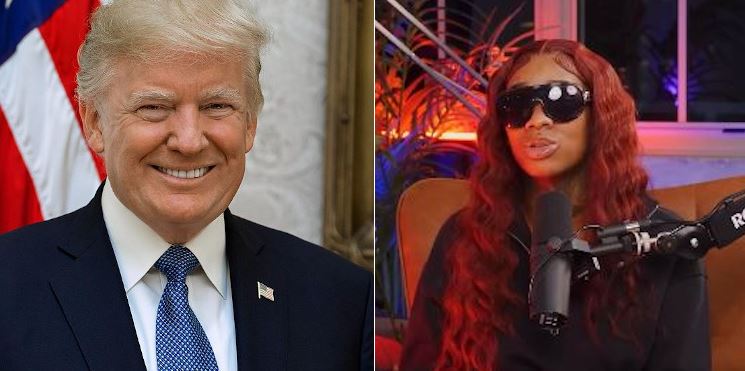 You may as well call Sexyy Red MAGA Red.
During a chat with Theo Vonn, Red explained why she loves Donald Trump and wants him to be President again.
"At first, we weren't f*ckign with him.  They thought he was racist and against woman.  But once he started getting Black people out of jail and giving out free money … Ah, baby, we love Trump, we need to get him back in office … I love Trump.  He funny to me.  Him talking to people.  He be calling people fat.  He funny.  We need people like him," she argued.