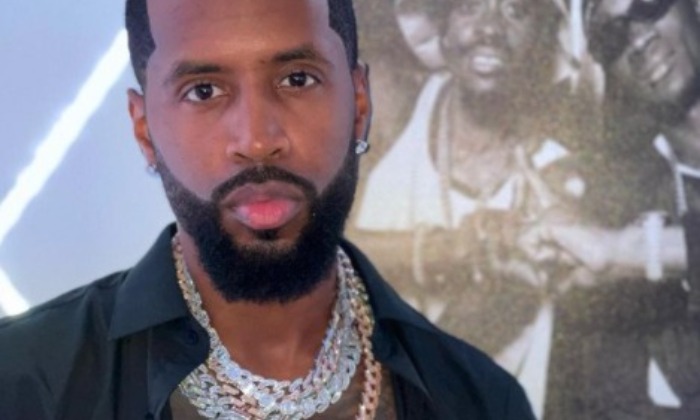 He just had another one.
SB was almost paid the ultimate price as a victim of random violence.
"I almost got shot in my head by a stray bullet!! H was inches away from where the bullet holes came from!! This is why I can't f*cking stand Atlanta!!! THANK GOD OMG!! That's why I don't feel sorry for you criminals," he captioned a video of the result of the stray bullet.
Stay safe.