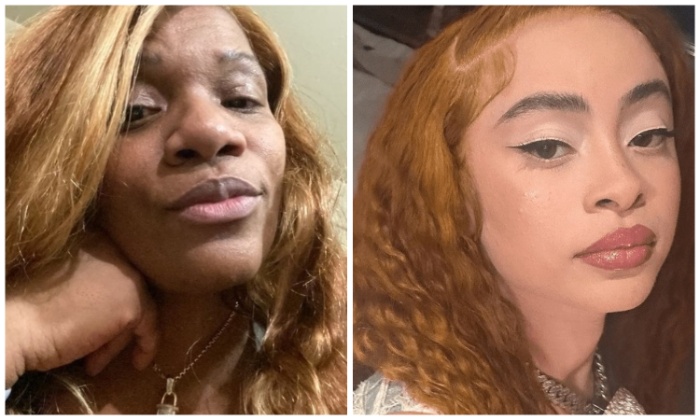 Veteran rapper Nikki D hated Ice Spice's performance at Power 105's Powerhouse concert in New Jersey over the weekend.
Ice has gone viral for the performance, mainly because she wore a Betty Boop costume that barely covered her backside.
"Oh come TF on!!!" wrote Nikki. "You mean to tell me, this is true talent. The Female genre of hip hop today is the 'prostitution era', fight me!!  Notice the ONLY 2x's the crowd reacts.. during the familiar 'munch line' and when she turns around to show her ass!!"
"She's one of the top female rappers out at the moment," she continued. "Where's her show production, rehearsal, and for god sake PLEASE STOP singing over those studio vocals it's not a live show at that point. Can someone have @icespice manager get at me, this girl got 5 minutes left, and y'all gone blow it!!!"
Well, Ice recently admitted that she's not a lyricist, so maybe this kind of criticism doesn't bother her.