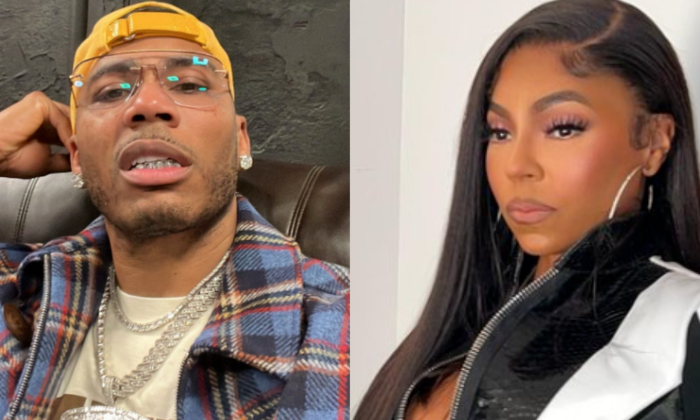 They also caused a lot of chatter after dancing seductively with each other on stage.
But Nelly has now confirmed that he and the R&B singer are an item again after they broke up in 2004.
"We cool again," he said during an interview on the Boss Moves with Rasheeda podcast. "I think it surprised both of us … It wasn't anything that was planned … We both were pretty much doing what we do."
He continued. "But sometimes being separate, you understand one another more. You could be like, 'Well, yo, let me exactly see maybe what they see.' We all can be defensive sometimes in our own relationships. We know we wrong but we going to stand on it, you know what I mean? But we all a victim to that."
Who knows? Since Nelly is now 48 and Ashanti is 42, maybe they'll tie the knot.