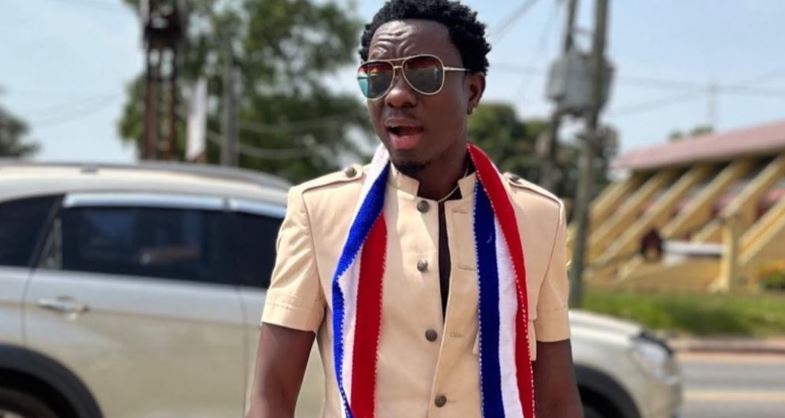 Jada Pinkett Smith isn't only trying to embarrass Will Smith on her book tour.
Jada also happens to have the autoimmune disease, which results in clumpy hair loss.
According to Michael Blackson, there is no shame in having alopecia.
"If Tupac had alopecia that means Michael Jordan had alopecia, Aaron Hall had alopecia, R kelly had alopecia, the neega from Onyx had alopecia, Morris Chestnut had alopecia and the rapper neega that just divorced his Chinese wife has alopecia lol. Alopecia is a cool disease to have. Imma name my daughter Alopecia," he typed.