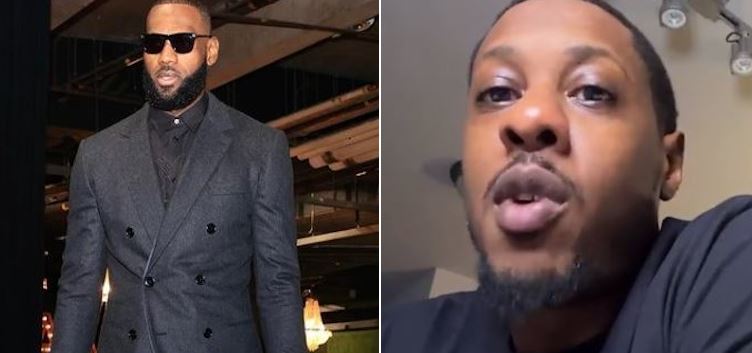 Mario Chalmers played with Lebron James for four years in Miami and won two titles with the future Hall Of Famer.
But he has an interesting take on how the rest of the league viewed James.
According to the Alaskan point guard, players didn't LeBron like as they did Michael Jordan.
"Nobody fears Bron. Nobody's like, 'Damn, I gotta go play against Bron tonight.' Nobody said that. I don't know why, because I seen people be scared when they actually line up to him, but they're not scared thinking about that matchup," Chalmers claimed. "You hear anybody from that era talk about going against Jordan, there's a fear," adding, "So when you have people that fear a player, then that tells you something different already. Like Jordan is just that guy. Like everything was, 'I want to be like Mike.'"