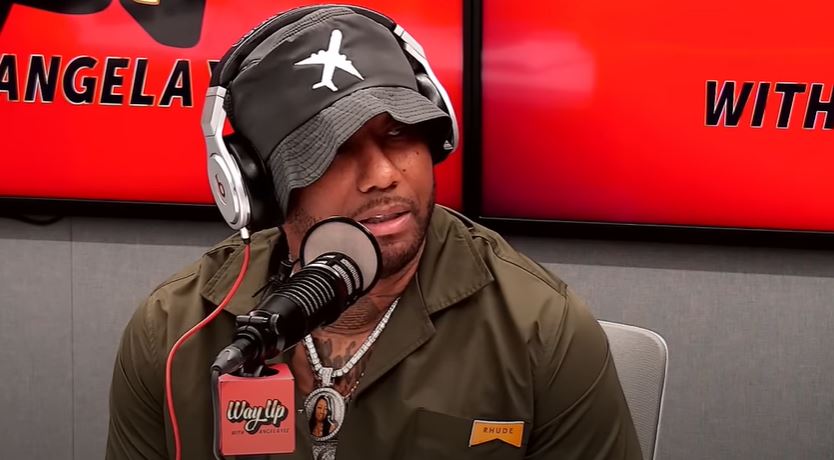 Edibles are an effective way to get high.
Sometimes too effective.
A bunch of years back, Maino got 25 edible cookies from Angela Yee's brother.  Then things went left.
"I was on my way to the studio but I went to pick up 25 cookies. He told me to take half of one.  So I was on my way to do a session with Raekwon, and I had my son with me. My son was young back then, maybe six or seven. Then I took half of it and then I got in the car and I left. I got there and I said, 'Man, I don't feel nothing. I took a half and then another half so I wound up taking a cookie and a half," Maino said.   "I had uncontrollable laughter. I was forgetting everything that I was saying in the middle of a conversation. I could not record. They was like, 'God you ok?' I thought I was. And let me tell you, that high kept hitting, it kept elevating. I was high from Friday to Monday. I was panicking, I was shaking and I was paranoid. 'Am I gonna be like this for the rest of my life?'" 
Manio still hasn't touched the other 23 and a half cookies.