Last month, Sexyy Red flexed having an STD.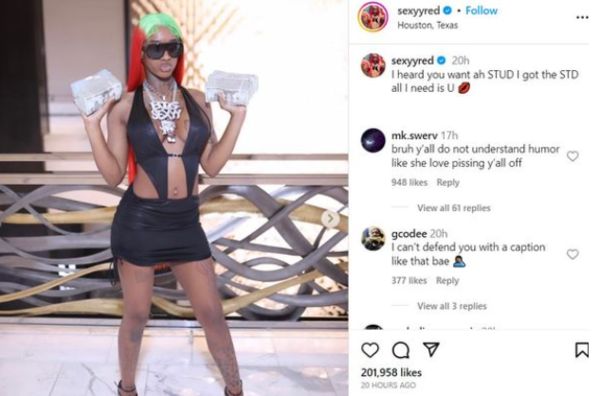 "I heard you want ah STUD I got the STD all I need is U," Red typed.
Say what you will about stunting an STD, but one thing you can't say is that it was a fake flex.
Here's a photo of Sexyy with a bump on her top lip.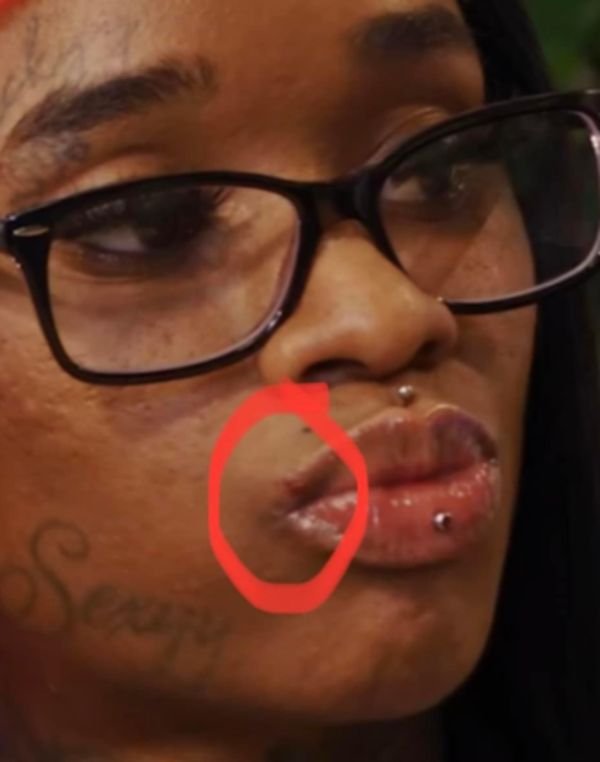 Would you still?  Drake may have.