During a chat with Jason Lee, Omarion suggested that Karrueche Tran had eyes for him before she linked up with Chris Brown.
According to Lee, he brought a group of women — including Karrueche — to hang out with Brown and Oamrion one night.
Lee remembered that Tran was vibing with Omarion, not Brown.
"Yeah, that's true," Omarion said.
Brown came back with a sub directed at his fellow R&B star.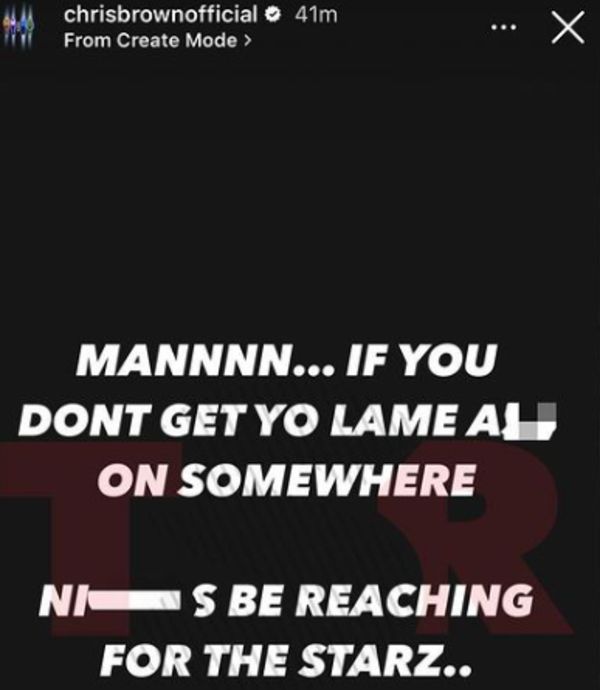 "Mannnn … if  you don't get  yo lame ass on somewhere," he typed.  Niggas be reaching for the starz,"
Brown and Tran broke up years ago.