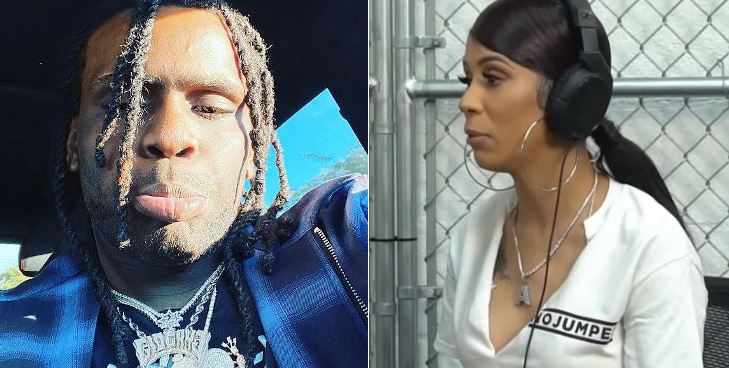 Chief Keef may have a problem.
Or he may not.
Sosa's notorious BM Slim Danger has it out for Keef.  While riding in a car with her new man Shams Sudden, they both threatened Sosa.
"Man, I'll slap the f*ck out of you f*cking Chief Keef, n*gga," Shams said.
"Me and the whole state of California are looking for Chief Keef," Slim added.
So far no response from Sosa.