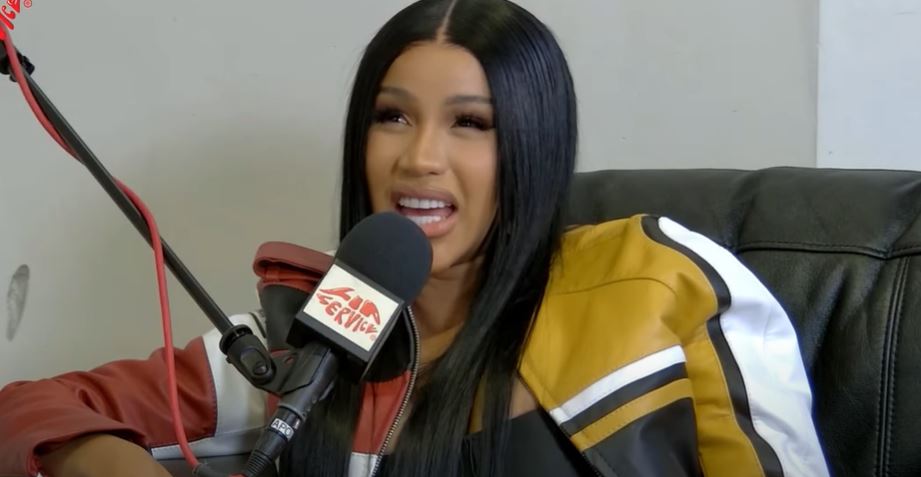 Cardi B would seem to have a glamorous and fabulous life.
But her jewels and fancy parties couldn't protect her from the online hate she gets.
"I'm afraid to be vulnerable because people wanna say, 'Oh, you looking for sympathy.' But this is really my life. In 2019, I felt like I was like, somebody dead inside a body. I kept telling people, 'I just wanna die, I just wish I was dead, I wanna be dead," Cardi admitted and added that those close to her tried to cheer her up by taking her to the Dominican Republic. "People from my management was calling me. It was really bad. It's terrible when people are making fun of you."
Celebs are people too  Act accordingly.